HOW TO BUY PAINTINGS? It is easy. Look above. Do you see the purchasing form? Please fill in the numbers of the paintings (№) in the first field. Then write your email address in the second field. And then click on "POST". Then I will contact you.
Symbols under the paintings

PAINTING ON A FRAME

PAINTING ON A CANVAS

VALUABLE
POST MORTEM

Certified
DELIVERY WITH TRACKING

NO TRACKING
ROT · ROUGE · RED · ROSSO · красный · ČERVENÁ · ROJO · CZERWONY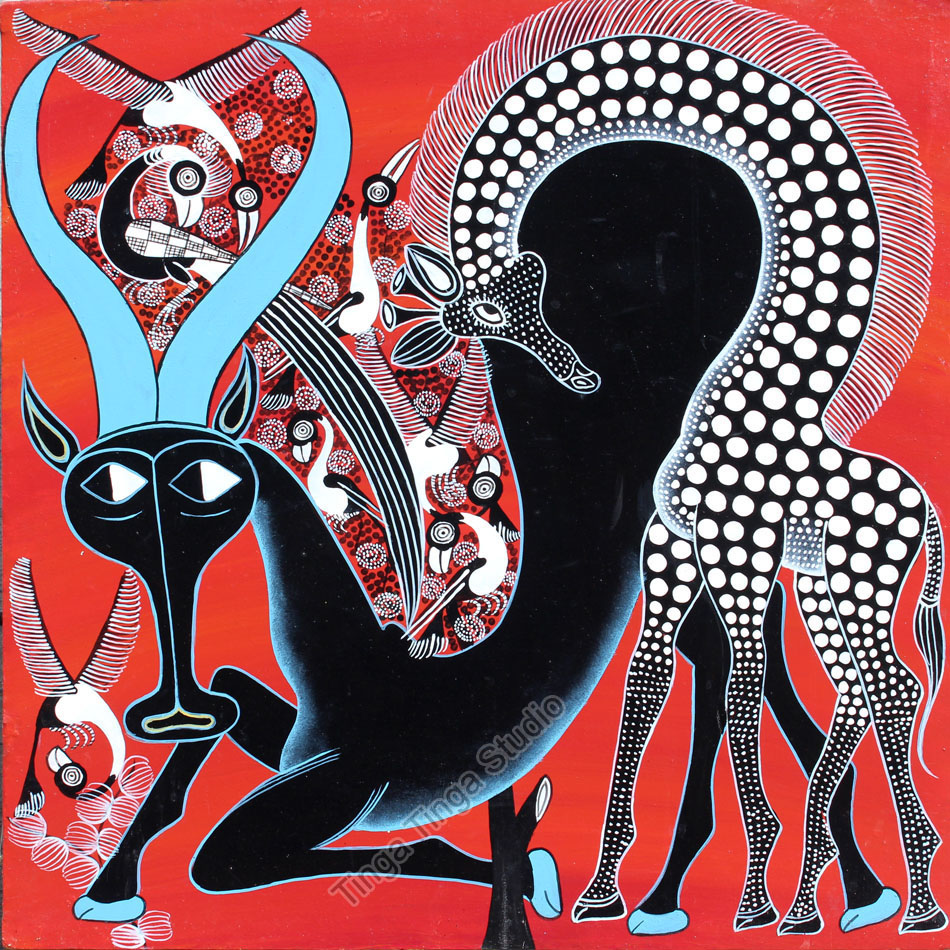 12488 Rubuni 60x60cm



12480 Mkumba 60x80cm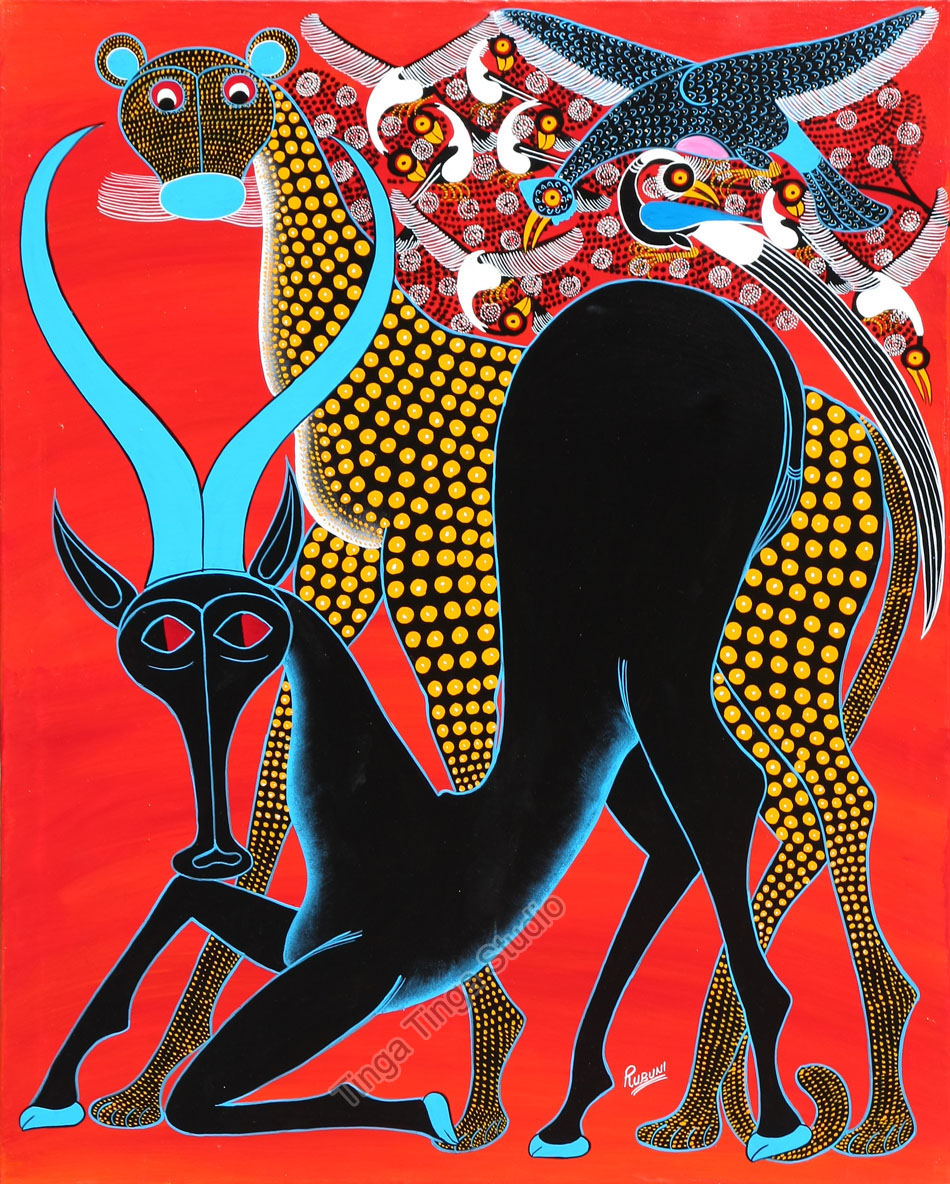 8279 Rubuni 80x100cm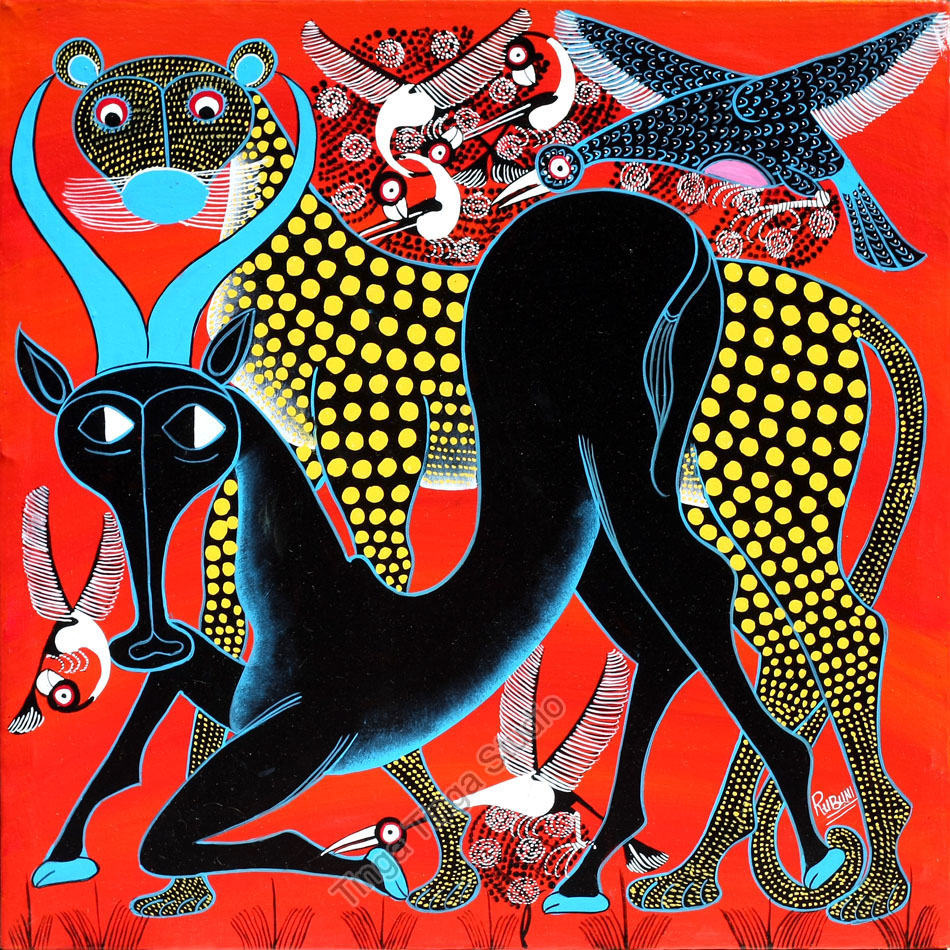 8310 Rubuni 60x60cm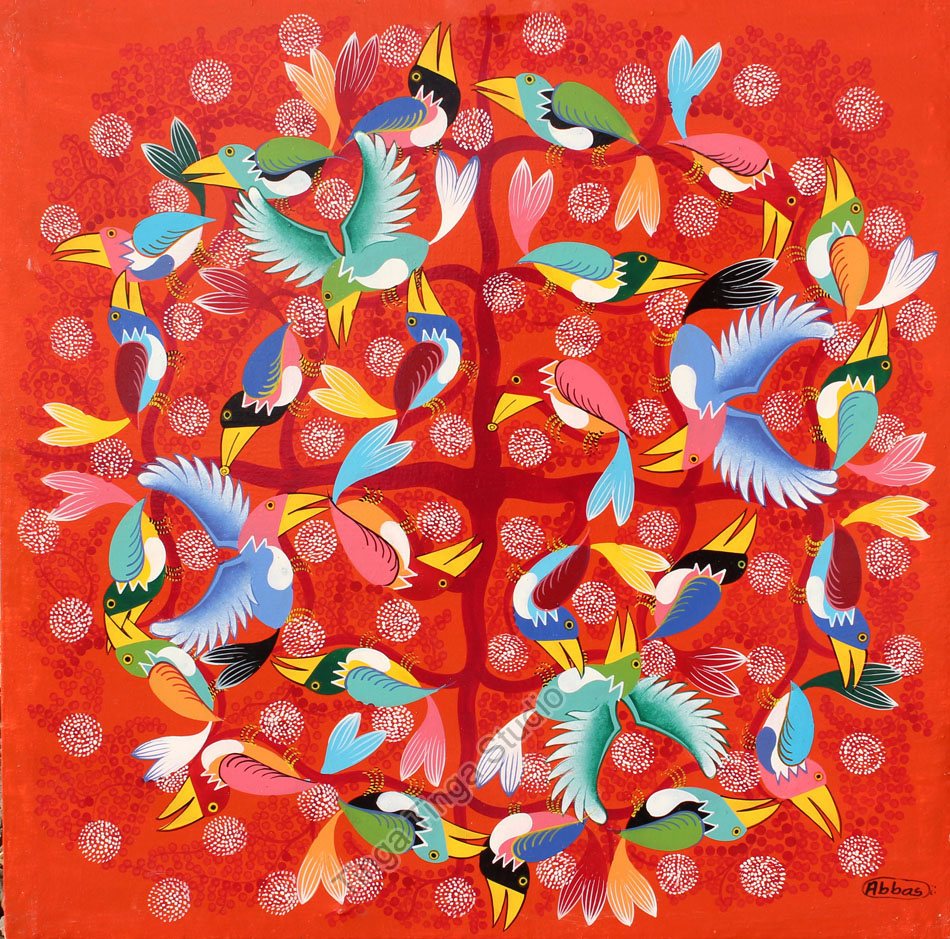 12472 Rafiki 50x50cm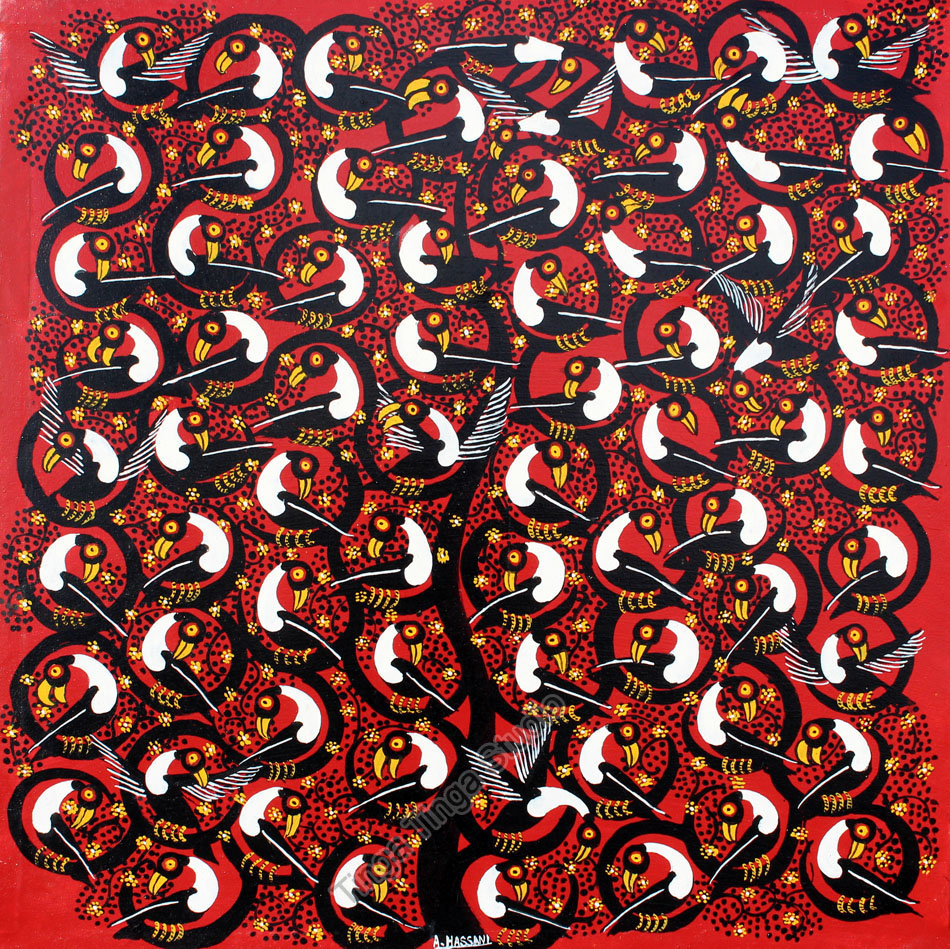 12465 Hassani 79x80cm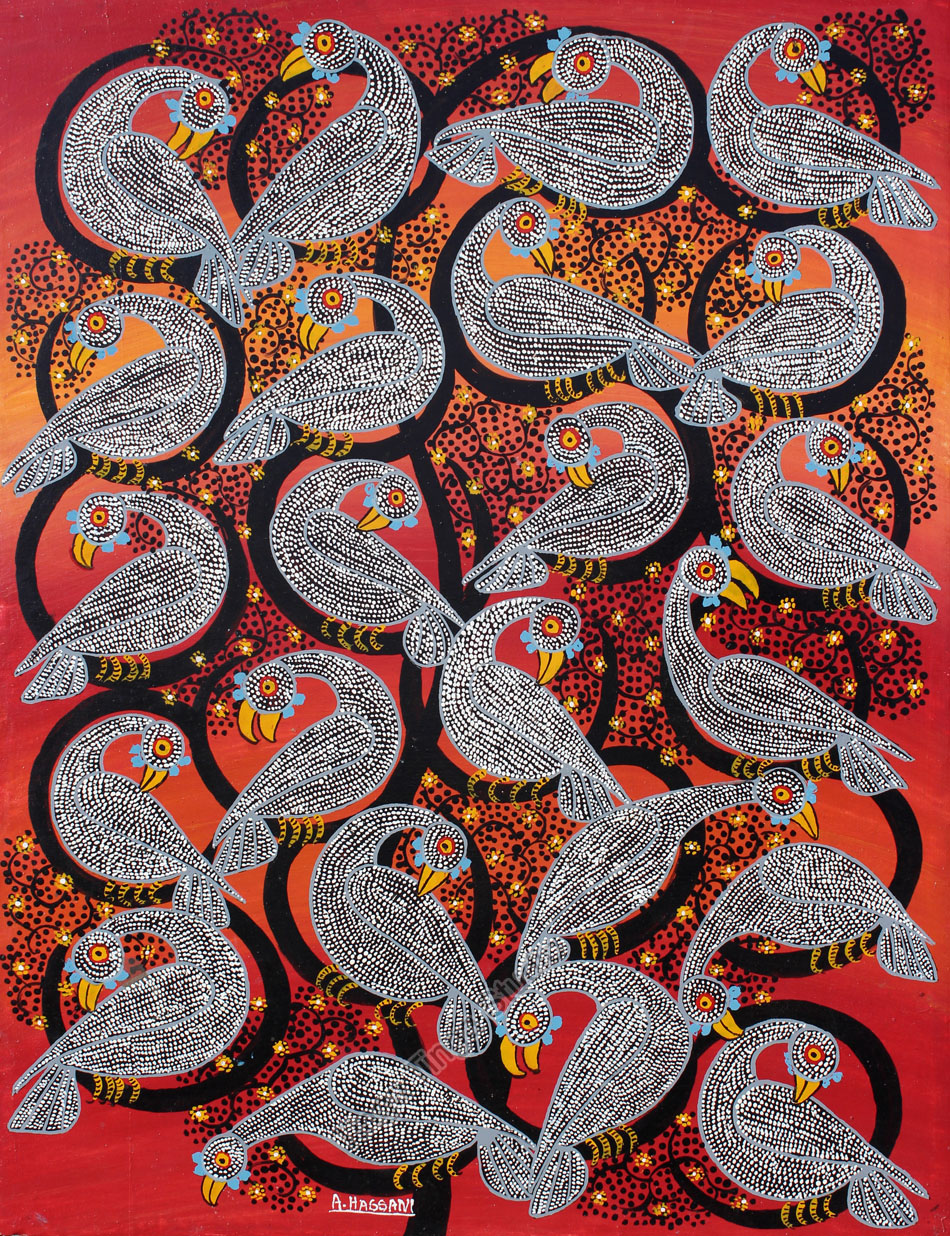 12464 Hassani 69x790m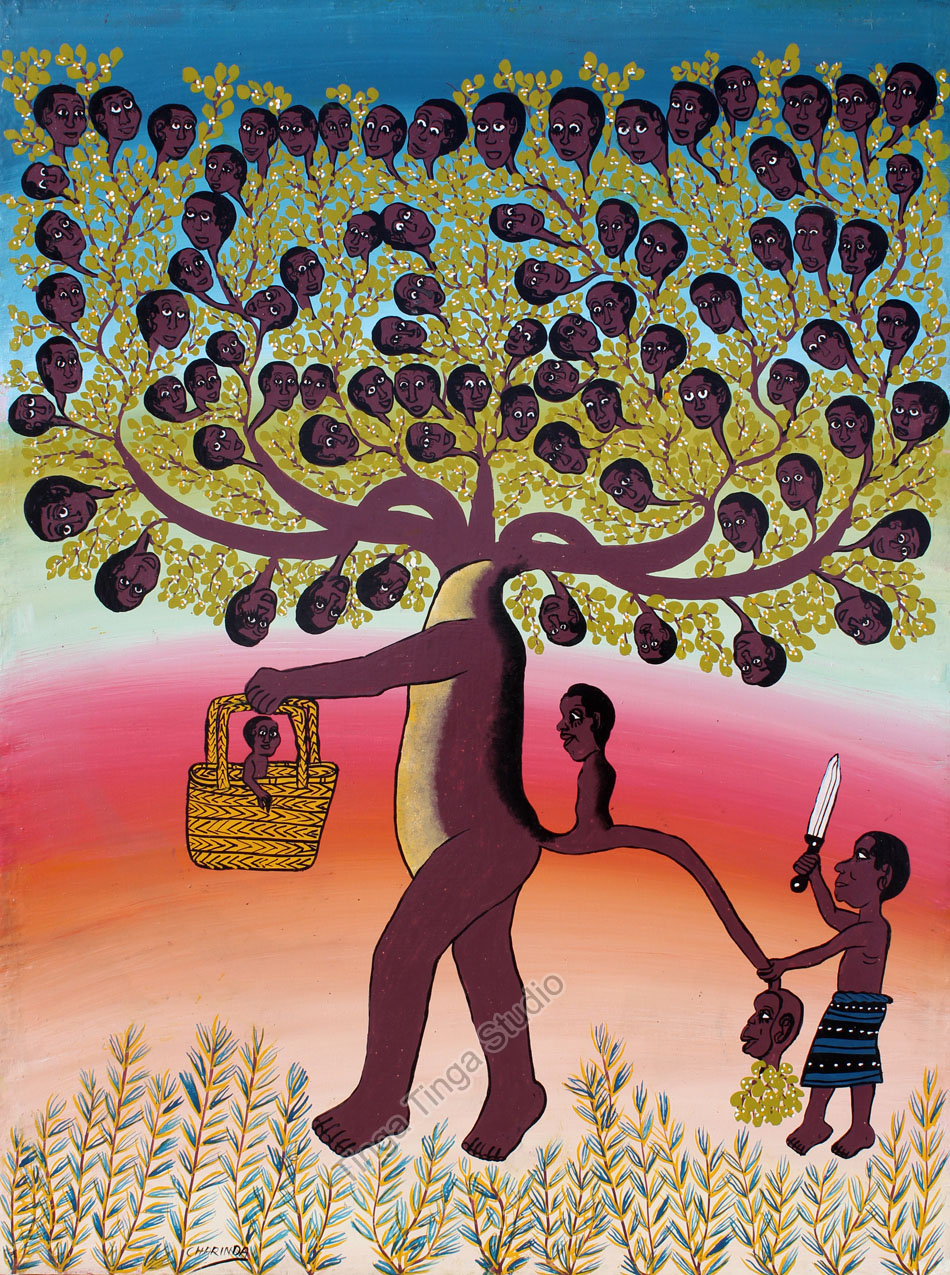 12456 Charinda 75x100cm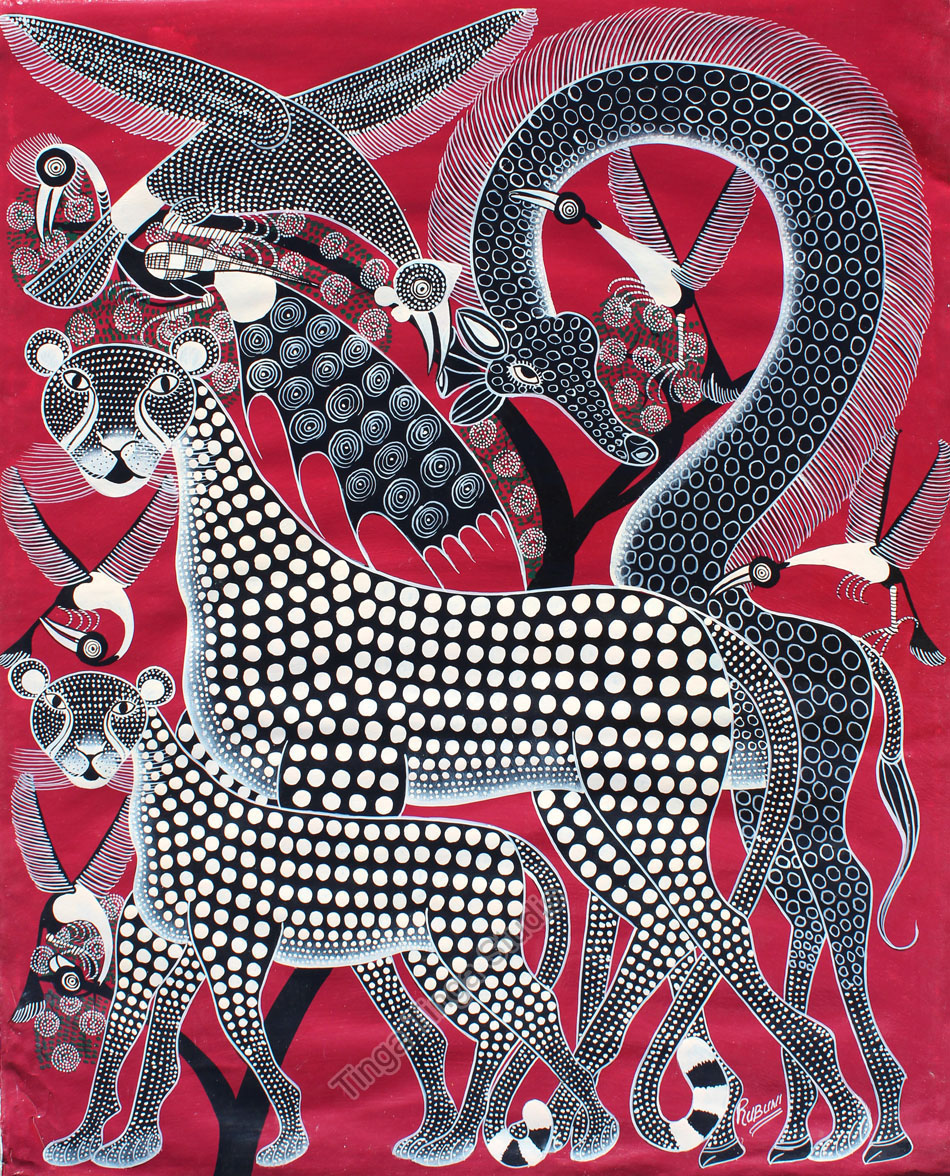 12357 Rubuni 79x97cm



12100 Rashidi 100x100cm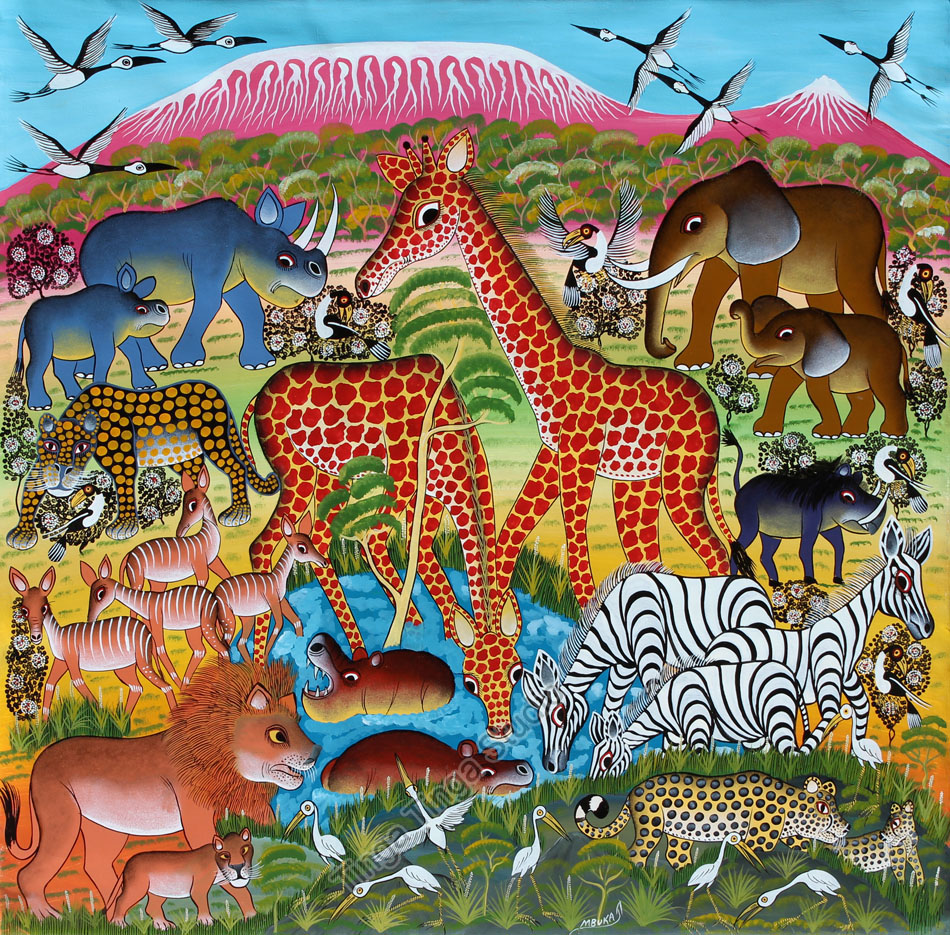 12044 Mbuka 100x100cm


4327 Sayuki 40x54cm



2952 Rubuni 80x100cm


The painting is slightly damaged and that is why the price is rediuces
2530 Mussa 76x106cm




Oh, yes. This painting is little special. It was printed on tens of thousands of puzzles and calendars in Europe.
2043 Sarange 58x80cm




Same as bove, this image became a big licensing success
0269 Job 75x109cmFrame



During the years since 2005 I sold over 10000 paintings and this painting was bought on my first purchasing trip. So yes, I regard it as important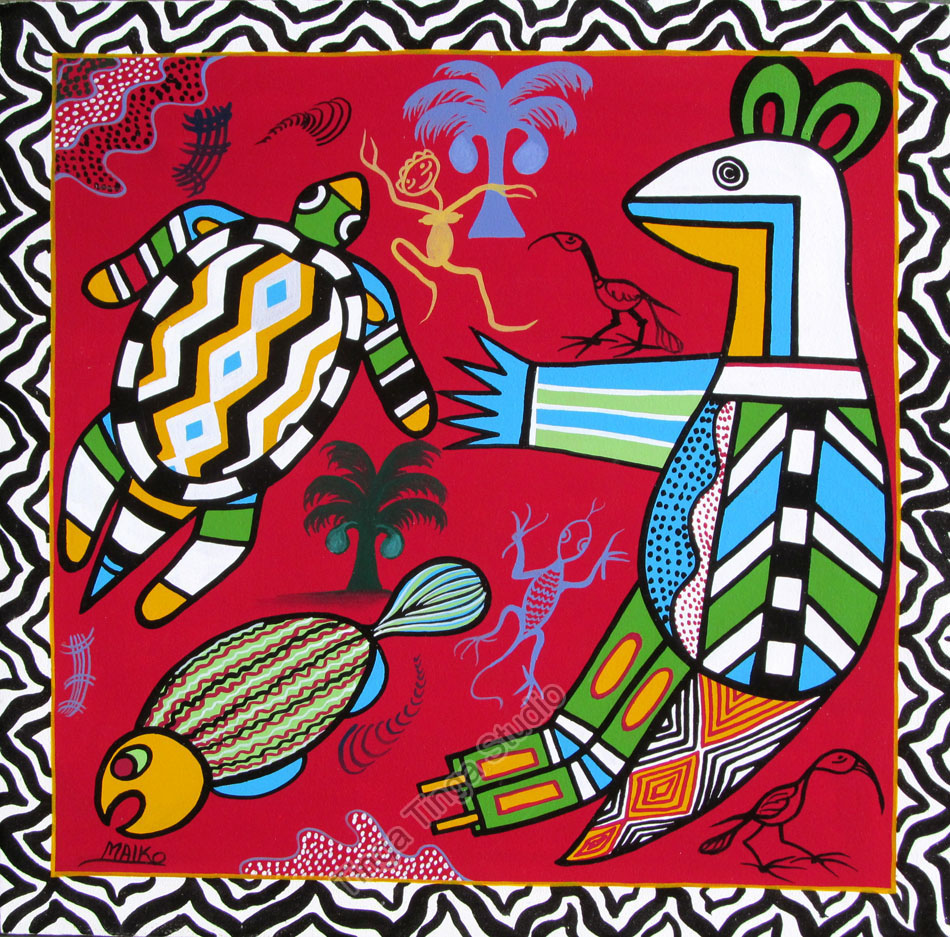 9743 Maiko 60x60cm


Do you like this painting? Not me! It is said to be insired by Australian art which is possible. Oh wait, I start to like that painting!
9744 Maiko 60x60cm


9865 Noel 60x60cm



10270 Noel 50x70cm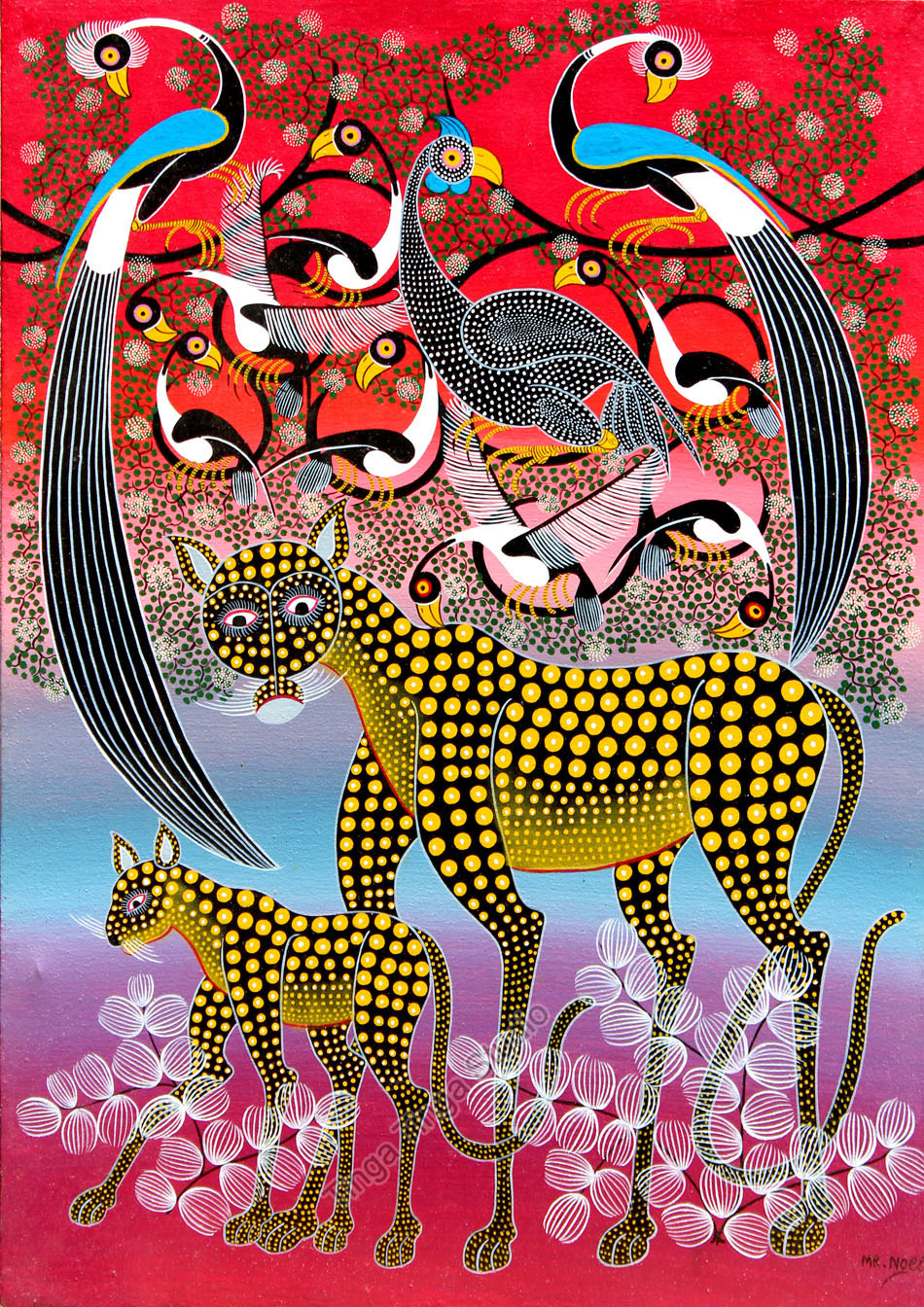 10273 Noel 50x70cm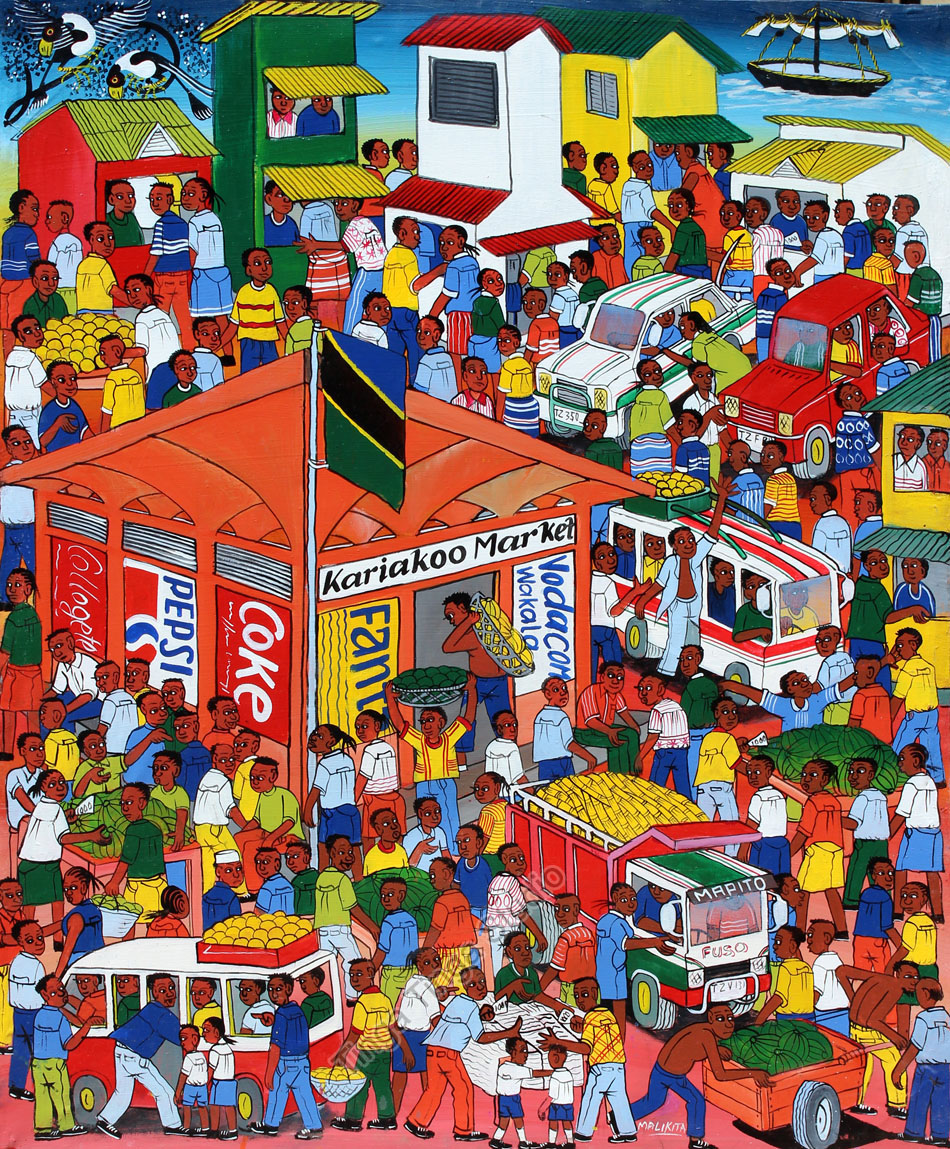 11477 Malikita 100x121cm



11478 Malikita 90x120cm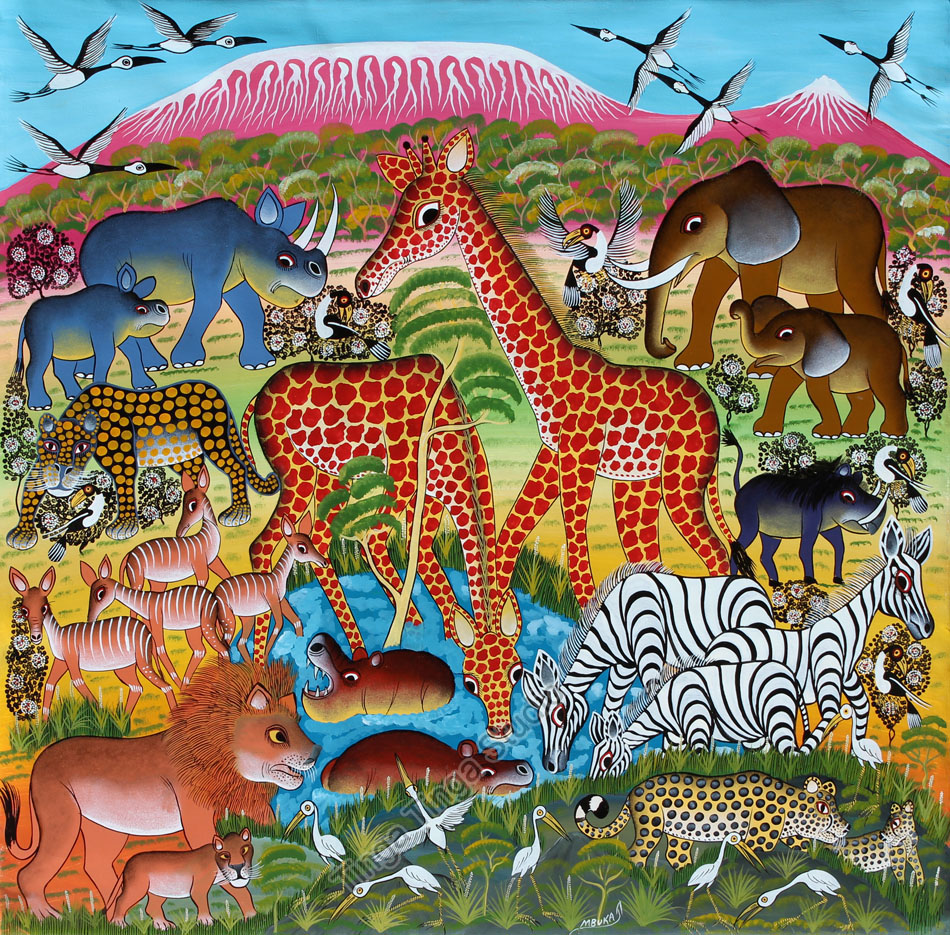 12044 Mbuka 100x100cm


6399 Hapela 60x60cm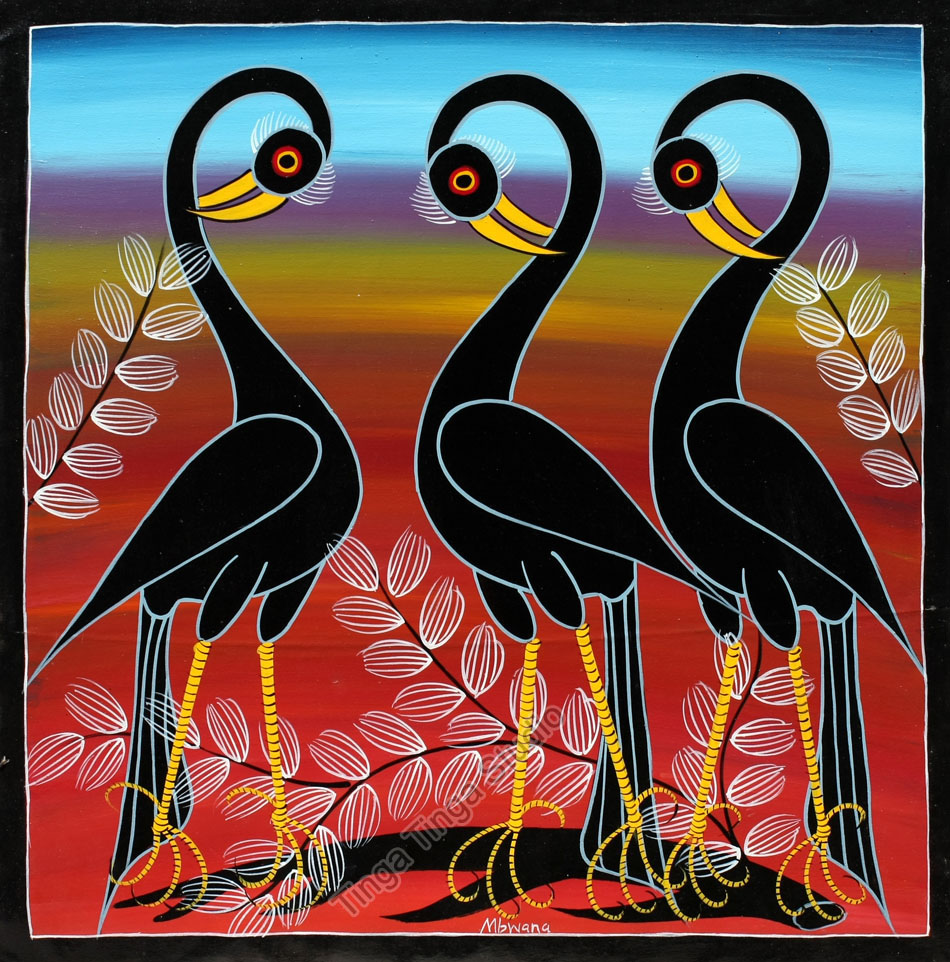 6398 Mbwana 60x60cm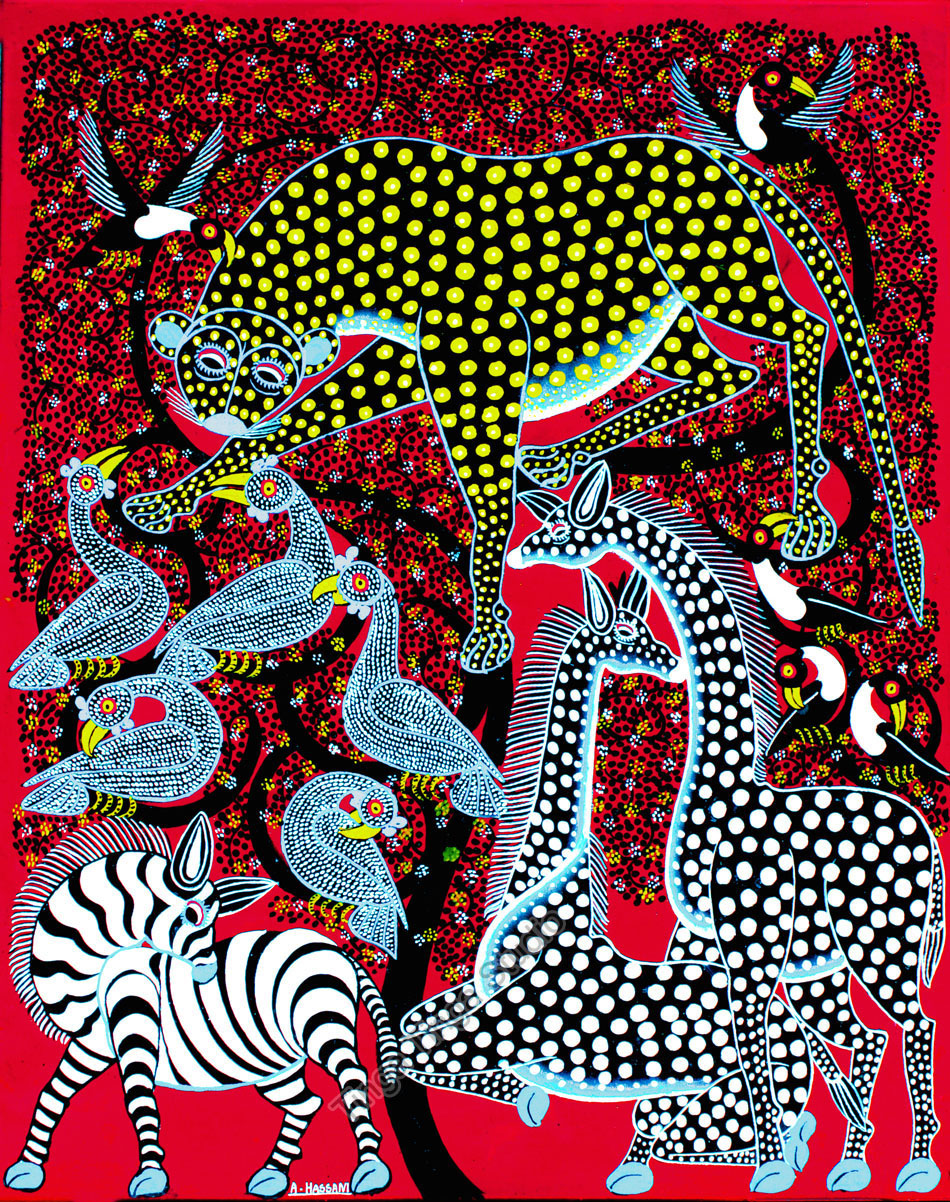 4843 Hassani 100x80cm



4408 Sayuki42x42cmFrame


12323 Martina 100x80cm




12045 Mbuka 100x80cm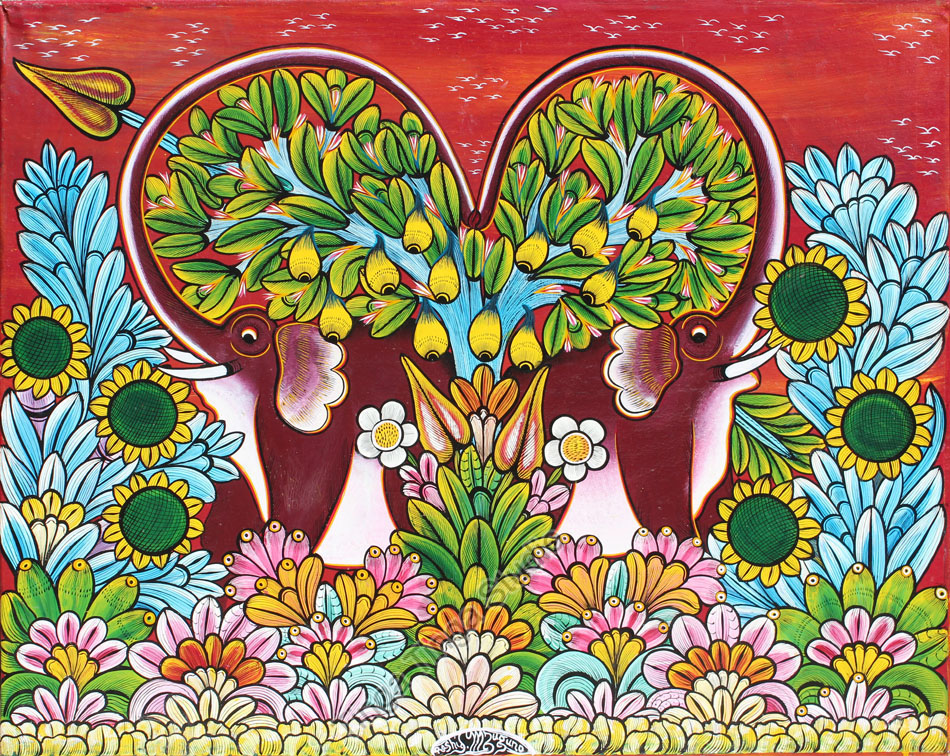 10970 Rashidi 100x80cm



2629 Charinda 108x69cm



13292 Nangida 25x55cm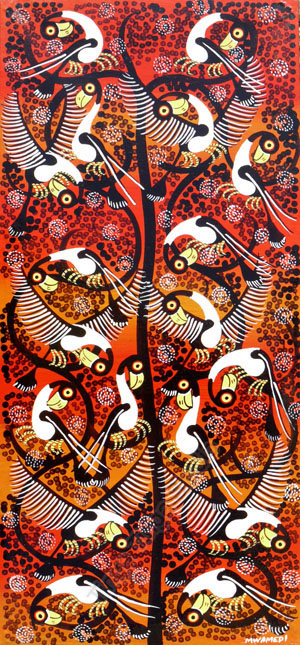 13319 Chiwaya 25x55cm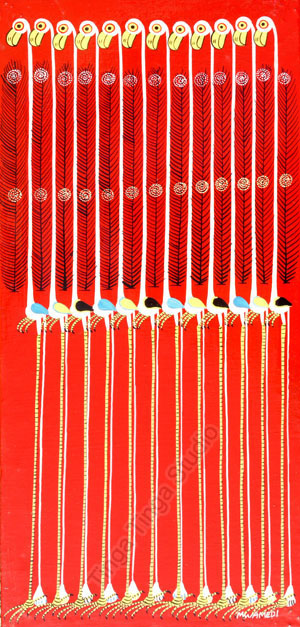 13325 Chiwaya 25x55cm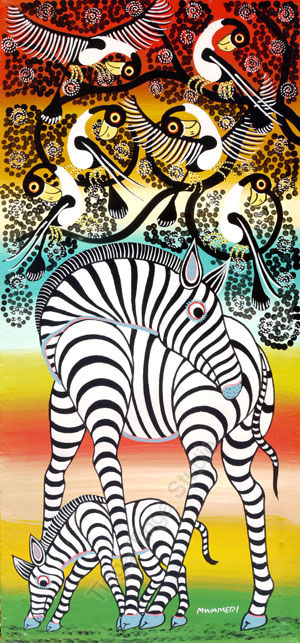 13330 Chiwaya 25x55cm
13333 Chiwaya 25x55cm